Enter the new era of entertainment
Koliseum is a swiss company who designs, manufactures, and commercializes location based entertainment virtual reality games and solutions.
KOLISEUM™ is born out of the desire to make Virtual Reality entertainment accessible to the broad public and to promote experiences that create and enhance human interactions.
Halfway between nostalgia and high-tech, the table itself, the KOLISEUM™, represents a quantum leap in technology, bringing together hardware, electronics, and high precision mechanics. Players feel the same sensations as when they play around a classic soccer table. It merges the physical actions of a traditional soccer table with the unique sensations.
Location-based Entertainement for Everyone
Technology and gaming should be enjoyable to everyone, from kids to grand-parents.
Intuitive gameplay for everyone to enjoy whether you are a beginner or a hardcore gamer.
Finnaly the first intergenerational game, known to all and for all ages. Based on one of the 20th century's most iconic game, Koliseum Soccer VR™ is a multi-Award Winning VR game that takes table soccer to a new dimension. It merges the physical actions of a traditional soccer table with the unique sensations of VR….
First-time VR users and families don't want to feel sick. You don't have to be shaken around to have fun.
The VR attraction designed for entertainement venues
The Koliseum™ platform has the best output square foot ratio: 4 square foot floor size with 4 players every 3-5 minutes
Consumers in today's time are looking for new experiences and experts say the future of VR is location-based. Location-based means bringing the VR experience to users where they are. Benefit from the trendy VR technology associating your brand, or location, with one of those technologies that are changing the way we socialize and have fun.
The perfect attraction for events
Organize tournaments for promotional, team-building, networking, product launch, conventions booths, birthday or anything you can think of. Or just let anyone play with their friends.
Swiss-based VR games studio
Kynoa is a holistic VR entertainment creator that conceives, develops, realizes and promote original and convincing VR experiences, that both blur the boundaries between the real world and the virtual world, but also fosters real world interactive connections between participants.
To realize its ambitious projects, Kynoa relies on a committed and complementary team of professionals, who cover a wide array of talents and skills, from writers, illustrators, 3D graphic artists, sound designers, developers, e‐sport & community management specialists, to seasoned executives.
Firmly established in the Canton of Geneva, Kynoa is committed to Switzerland's objective to become the world's leading interactive media hub which offers both quality and efficiency for content and commercial relations.
Koliseum™ is a brand of Kynoa SA  (a Swiss-based limited Company).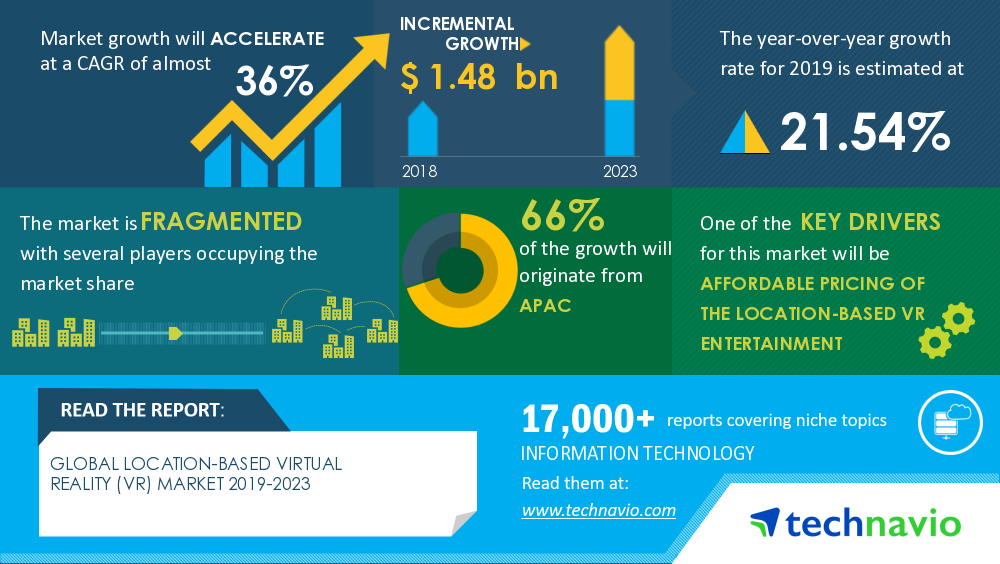 Why VR in Location-Based Entertainment
According to Forbes, "Location based entertainment is the getway to VR"
(Jan 2019)
Industry-leading media Blueloop wrote a two-pieces article on "Key trends in LBE VR Entertainment" (May 2020)
In terms of business opportunity, Businesswire reported : "Technavio has been monitoring the location-based virtual reality (VR) market and it is poised to grow by USD 1.48 bn during 2019-2023, progressing at a CAGR of almost 36% during the forecast period" (March 2020)