Hygiene with the Koliseum VR Series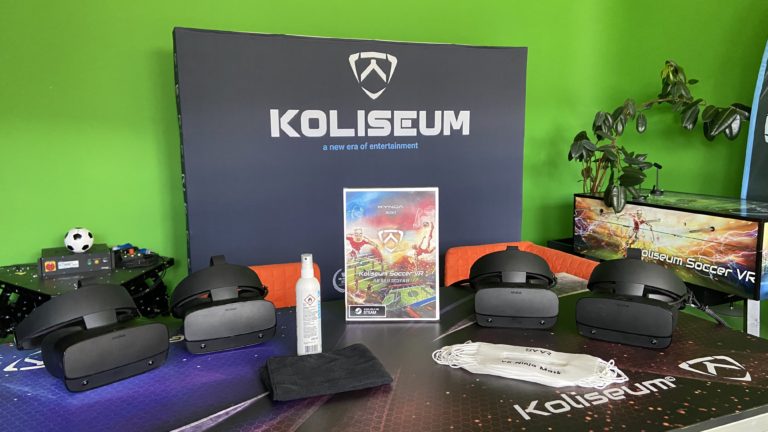 In view of the heightened attention and concern on hygiene issues with the use of VR technology, hereafter are presented recommended guidelines and measures needed to be put into place to ensure a safe and secure utilization of the VR equipment.
These are based on the accepted applied procedures in the location based entertainment arena, and on the collective experience of operators of leisure and amusement equipment, to maintain a healthy and hygienic environment for users.
However, operators are advised, as a priority, to ensure health measure compliance with local national laws and the relevant directives from responsible governmental agencies, and to deploy the measures that they think best suit their needs.
In the current evolving environment of high concern, sanitization and disinfection procedures should be meticulously maintained by the operators during preparation and deployment.
Efficient cleaning and sterilization procedures for all equipment coming into contact with a changing public should be in place and ensured to be used by operator staff.  
Sanitization approach


All articles which can be manipulated by users, ie headsets and handles,  are recommended to be treated as below.
Note: Leather VR Covers are also advised for facilitating effective cleaning.
Cleanliness


All parts that come into contact with users to be maintained free of dirt, germs and any residue.

Sanitizing disinfectant wipes to be used on headsets, handles and table-tops.

Between games with new users, the headsets the handles and table tops to be meticulously wiped.

These actions to be highlighted to the awaiting public to install confidence and security that the equipment is safe for playing.

Also, generally to be done at the start up and closing down phase.

A continuous supply of disinfecting sanitizing wipes to be present.
Disposable VR ninja masks are also advised to be provided for users not feeling comfortable to wear a headset despite the cleaning procedures

Hand sanitizing liquid dispensers to be installed within the space, so that users can disinfect their hands before and after the use.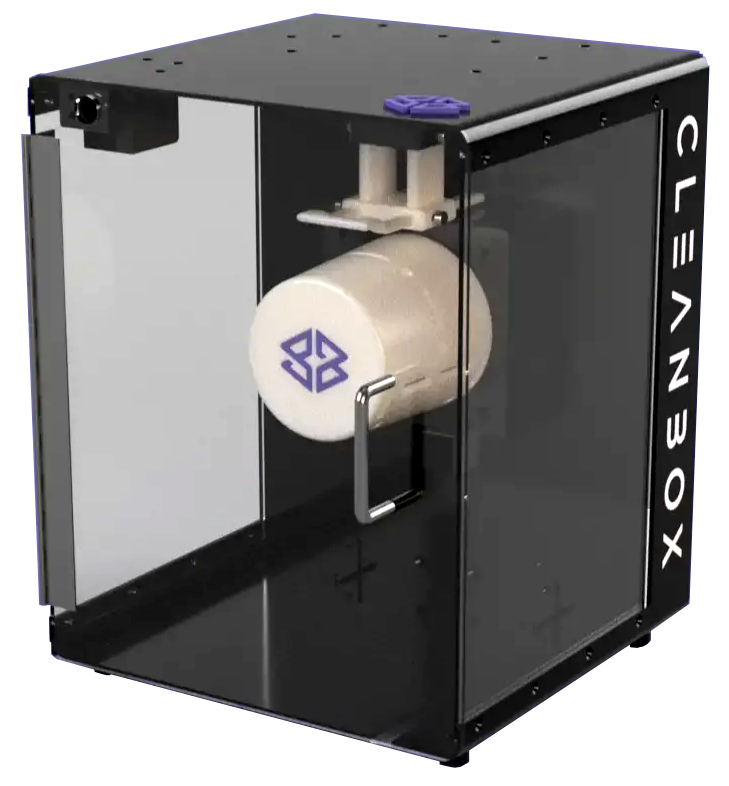 Ultraviolet C Cleaning
As an enhanced precaution, sanitization and decontamination of VR headsets can be done using Ultraviolet C (UVC) cleaning solutions. A proven technology providing protection against viruses, bacteria and fungi with a 99.99% efficacy, UVC is Koliseum's choice in keeping location-based VR safe for operators, employees and customers. 
Koliseum has partnered with Cleanbox, a smart tech hygiene specializing in the UVC decontamination of hard-to-clean products that sit on the face or head, in proximity to high-risk contagion transfer points of the eyes, nose, and mouth. Cleanbox patented products use UVC light in an LED, providing
safe
, medical-grade decontamination without the need for chemicals, heat, or liquids. More information can be found at
www.cleanboxtech.com
Operators can also procure these optionally through Koliseum or directly, can source other similar high quality products, or may already have such decontamination solutions which can be used.
For every Koliseum delivered, there will be a detailed directive provided on the hygiene and decontamination procedures. This must be maintained on site, and all operator staff are to be trained accordingly to administer procedures consistently and efficiently.
Please note that IAAPA has issued an explicit guide of important measures to take for preparation for the reopening of amusement and leisure attractions. Please refer https://iaapa.org